Bethlehem Covenant celebrates Christmas with Lucia gift shop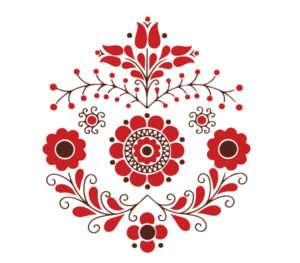 Bethlehem Covenant Church will be hosting a Lucia Gift Shop Saturday, December 10th from 7:30am – 1:00pm and Sunday, December 11th from 8:30am – 2:00pm. The gift shop will be selling home decor, clothing, toys, baked goods, and many other Scandinavian treasures. This event is open to the public and there is no fee to enter. Come shop, eat, and celebrate the season!
Located at Bethlehem Covenant Church in the Community Room.
3141 43rd Ave S, Minneapolis, MN 55406